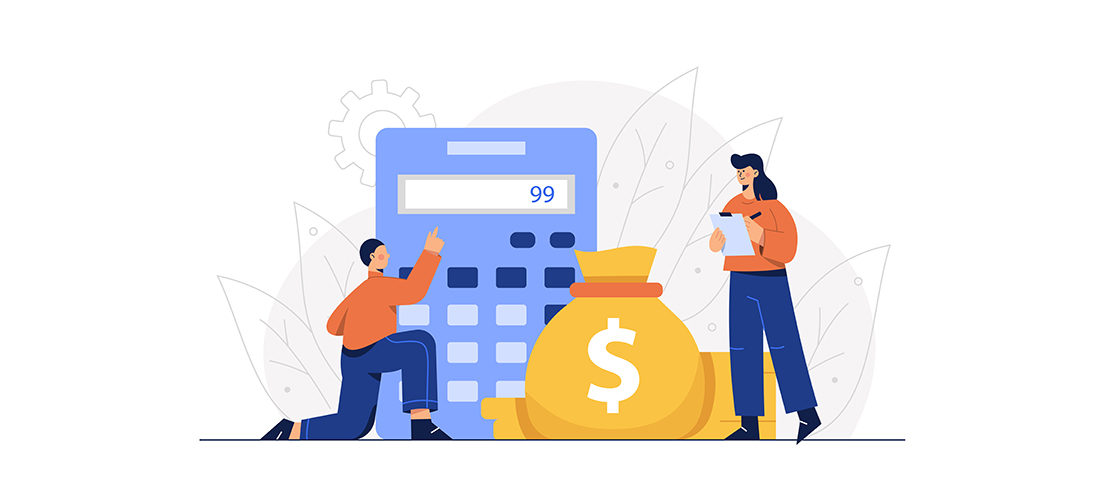 Fulfilment Pricing
Storeship use a variety of pricing models to determine how we bill our customers for our services.
First of all we are not afraid to show our prices live on our website, many fulfilment companies refuse to make their pricing public, in our opinion this would ring alarm bells, we are always 100% transparent with our costs, this ensures that both us and our customers know exactly how much they are paying and gives them the option to budget correctly for their fulfilment services that they require.
Every customer of ours has different products, needs and situations, as such we have developed 3 different methods of pricing ensuring we can offer the best value fulfilment to our customers based on the way they use our services.
Please choose the most suitable option from below to get our pricing structure for your e-commerce fulfilment.
Suitable for companies who require long term storage of goods with fewer sales
Higher order fees
Lower storage fees
No minimum orders
Maximum Item Weight 17kg
Maximum item size 110cm
Our standard package suitable for online sellers who have moderate levels of sales.
Standard order fees
Standard storage fees
Minimum 75 orders a month
Maximum Item Weight 17kg
Maximum item size 61cm
Suitable for companies with lots of online orders and small easy to pack goods.
Reduced order fees
Higher storage fees
Minimum 250 orders a month
Maximum Item Weight 2kg
Maximum item size 61cm
Suitable for companies who want storage and goods drip fed into Amazon FBA
Higher order fees
Lower storage fees
No minimum orders
Maximum Item Weight 17kg
Maximum item size 110cm
We understand every company has different requirements and one size never fits all, hence our unique 3 part billing service ensures you receive the most cost effective Fulfilment Pricing in the UK.
Our rates start from just 80p per order for picking, packing and processing your orders, we also charge fees for storage of goods, goods in processing, postage costs and packaging used.
For ultra high volumes and specific requests please use the quick quote form at the top of the page for a bespoke quote for your fulfilment needs.
Our quick pricing table is shown below for a view of our base costs, final costs will be determined by volume, weight and number of orders.
Postage Rates
Our postage prices start from an amazing £0.86 for a second class large letter size parcel (Max 25mm thickness) and we can offer a full range of UK and international shipping options from postal services to direct next day couriers. We have special deals with shipping companies with next day fully tracked delivery to your door in the UK from just £3.25 up to 2KG.
We are continually seeking out new shipping partners and pass savings we receive on to our customers, with the highly competitive world of parcel distribution we are finding the business of post and courier services to be highly aggressive and as such deals can be had in several areas.
Please note that many of our postage costs exclude fixed and variable surcharges imposed by the shippers, including congestion zone charging and fuel surcharges, all our advertised prices are excluding these fees which are currently approx 20%.

All of our services are operated on a Pay as you go basis, this means your account must always be in credit with us in order to use our services, you can top up your account 24/7 via Bank transfer, Paypal or Direct Debit to our bank. Due to the international services we offer do cannot offer credit to any of our customers.