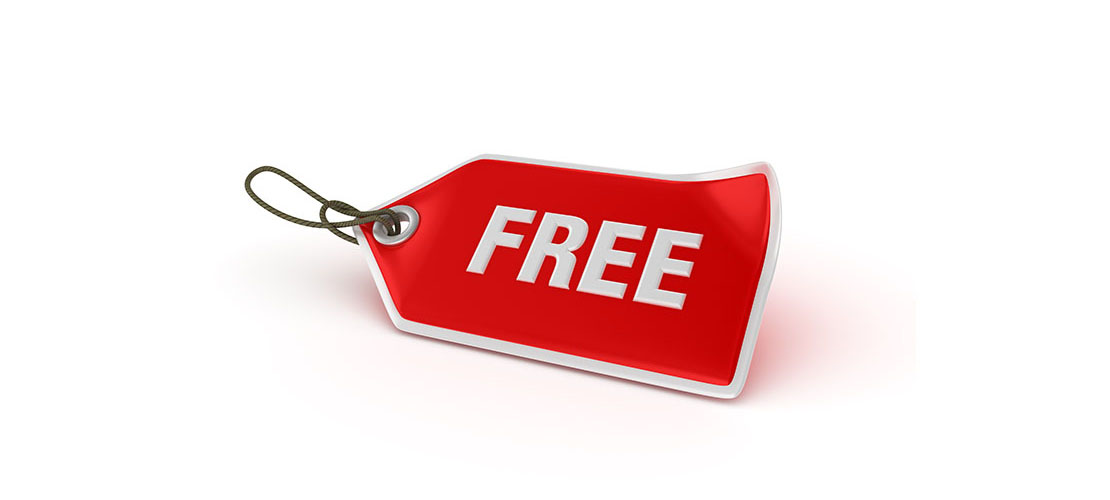 Free Fulfilment
Storeship are delighted to offer all new customers 2 weeks FREE order fulfilment to try out our services.

Just sign up with us, send us your stock (Max 20 sku's for FREE) and we will post your orders out to your customers with absolutely no handling charges, coupled with the cheapest postal and packaging prices, you will effectively have two weeks orders shipped at cost price.

Contact us today to take advantage of this limited special offer for all new customers.

Offer is subject to the following conditions:


Customer must not be an existing fulfilment customer of Storeship Limited.
Two weeks free or 100 orders whichever is reached first
Maximum 20 sku's for storage
Payment of first two weeks fulfilment fees will be refunded after 3 months continual trading with Storeship Limited
Offer is for average of standard fulfilment handling fees only and excludes postal and packaging costs as well as any goods in and extras applied to the account.
Offer is available at the descretion of Storeship Limited.
Offer may be withdrawn at any time.
Get in Touch
Tel: 0800 1223 567
int +44 115 678 0115

Track my Package

Affiliate Program