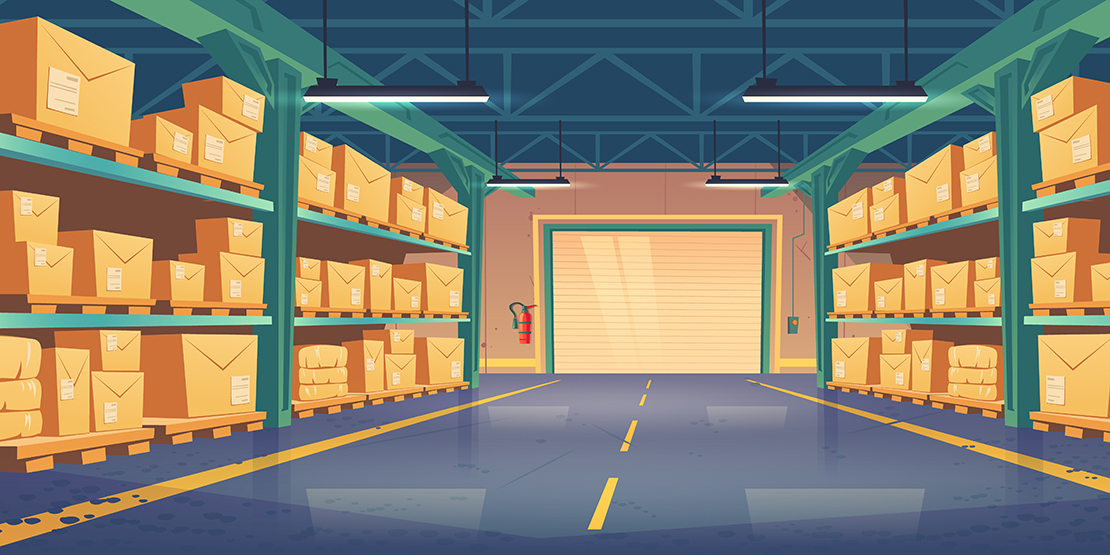 Storage Solutions
Let us take the strain off running a warehouse or distribution centre.

Our flexible storage solutions can take the strain off your supply chain from the physical cost of a storage facility together with the following overheads associated with storing goods.
Warehouse Cost
Rent / Mortgage
Business Rates
Electricity and Heating
Service Charges
Insurance
Equipment
Racking
Forklifts
Handling Equipment
Packing Stations
Electronic Equipment
Staff
Salaries
Training
Insurance
Equipment
Health and Safety
Misc
Insurance
Software
Additional Accountancy
Expertise
Security
Just a few of the costs associated with running a warehouse for storing goods, why not outsource to experts in the field, our experience together with fully equiped warehouses and storage facilities in the UK and abroad can get your orders quicker to your customers and with our discounted rates cheaper than completing the job in house.
Our storage is calculated on a per item per week basis, this means that our customers know exactly on a weekly basis how much their storage cost will be, we bill weekly to accurately reflect what stock is in the warehouse when it is billed, our storage costs start at a super low £0.003 per item per week.
Use our handy calculator below to work out how much it will cost to store your goods with Storeship, simply choose the product format and qauntity of item you wish to store with us for an instant price for your ecommerce storage:

We can offer additional discounts on larger storage amounts and long term storage including pallet and container storage of goods.
Local Storage
Nottinghamshire and Derbyshire
Are you looking for additional storage in Nottinghamshire and Derbyshire?
Our flexible solutions can offer you a fixed price storage on your terms, from one box to 500 pallets, we can store your goods in our local warehouses in Derbyshire and Nottingham.
Conrtact us for a no obligation quote with no minimum storage size and come and go as you please.