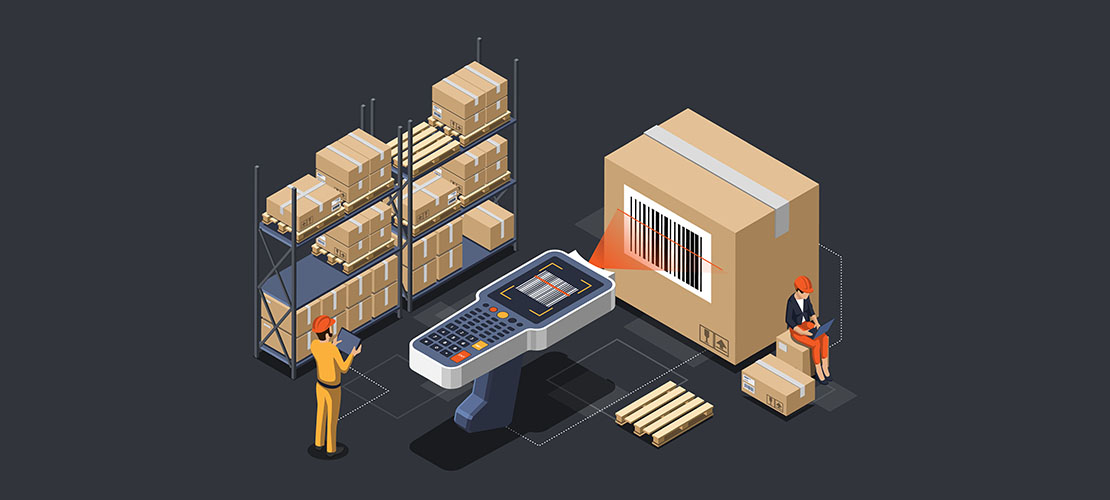 Fulfilment Services
Storeship Ltd work on a vast spectrum of different services to meet the needs of companies who sell online.

Our order fulfilment process is simple

Sign up for a free account
Send us your stock
We add stock to our warehouse
We receive an order from your customer
We pick the products for the order
We pack the order and check scan the items
We apply postage and photograph final packed products
We ship the products directly to your buyers
Your customers can track orders and advise us directly of potential problems
Customer receives order
You receive great feedback
As well as our traditional pick and pack services, we have a vast array of experience and knowledge in all aspects of warehousing and ecommerce distribution.
Product Labelling
Barcoding and Product Identification
Kitting services
Amazon FBA Prep
Storage and palletising
Customer Service and Order assistance
Order Tracking and Identification
Order Claims Service
Packing and Repacking services
Product Importation
Working with a wide variety of different products we store, pick and pack many different products for our customers, if yours is not listed feel free to contact us for a competitive personalised quote, you may be surprised how efficient we are as well as economical. We save your business time and money!
Below are a few of the services we offer, if your products are not on the list, contact us, we support all businesses large or small: