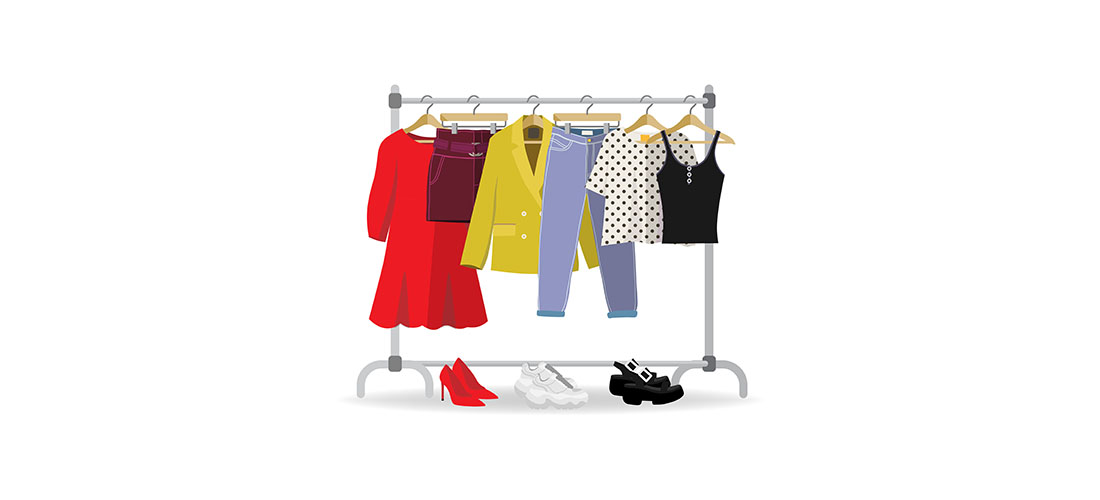 Clothing Fulfilment
Storeship Ltd work on a vast spectrum of different services to meet the needs of companies who sell online.

We can ship your orders, store products and repackage and kit products to your requirements.

We have our own online marketplace at www.gwub.com where our customers can list and sell their products without the need for an online store, we also offer Virtual office space for UK company registrations at our prestigious London address as well as warehousing and customs services.

We store, pick and pack many different products for our customers, if yours is not listed feel free to contact us for a competitive personalised quote, you may be surprised how efficient we are as well as economical. We save your business time and money!


Get in Touch
Tel: 0800 1223 567
int +44 115 678 0115

Track my Package

Affiliate Program