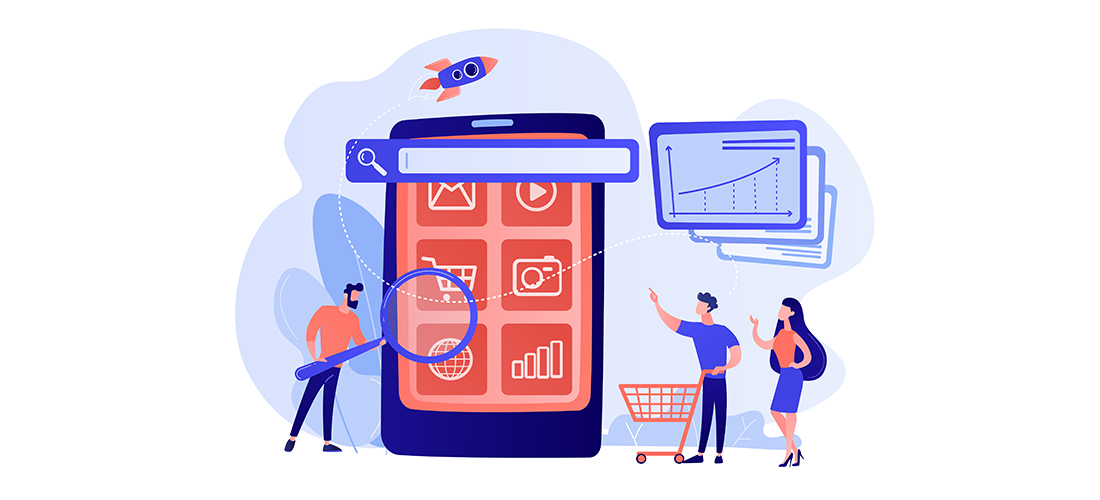 Low Volume Fulfilment
Our Low volume fulfilment service is the perfect option for those companies who have low shipping volumes but require storage, with theselower volumes of orders, we can offer a lower price for the storage of your products, with a higher rate per order for shipping out, saving you money on this discount fufliflment service from our UK fulfilment centre.
Fulfilment Pricing
As well as our pick and pack fee we also have fees for storage, goods in, postage and ad hoc costs such as integrations and additional rework of products.
Please see our table of fees below:
All of our services are operated on a Pay as you go basis, this means your account must always be in credit with us in order to use our services, you can top up your account 24/7 via Bank transfer, Paypal or Direct Debit to our bank. Due to the international services we offer do cannot offer credit to any of our customers.