EU European Fulfilment
Storeship can help you with your Pan European and EU fulfilment requirements, with warehouses in the UK and Spain we can help consolidate inter warehouse deliveries as well as ensuring a smooth transition of stock and goods between the UK and EU direct for your Spain ecommerce fulfilment.
As well as direct order fulfilment in mainland Europe from Spain we can also feed stock into Amazon European fulfilment centres direct from our storage facilities ensuring a smooth transition of stock and continual feed of goods into Amazon warehouse within Europe.

European Storage and Transport
We can offer all our customers discounted storage rates when storing in our European warehouses, and additional storage discounts for bulk pallet and container storage. Utilising our international warehouse space ensures a super fast delivery to your customers. Using our online order fulfilment software you can track all of your stock and orders in one place, no seperate log ins or additional software for each warehouse.
We will be frequently running trucks between our warehouses offering all of our customers additional savings in transport costs and reducing the paperwork involved in shipping goods between the UK and mainland Europe after brexit.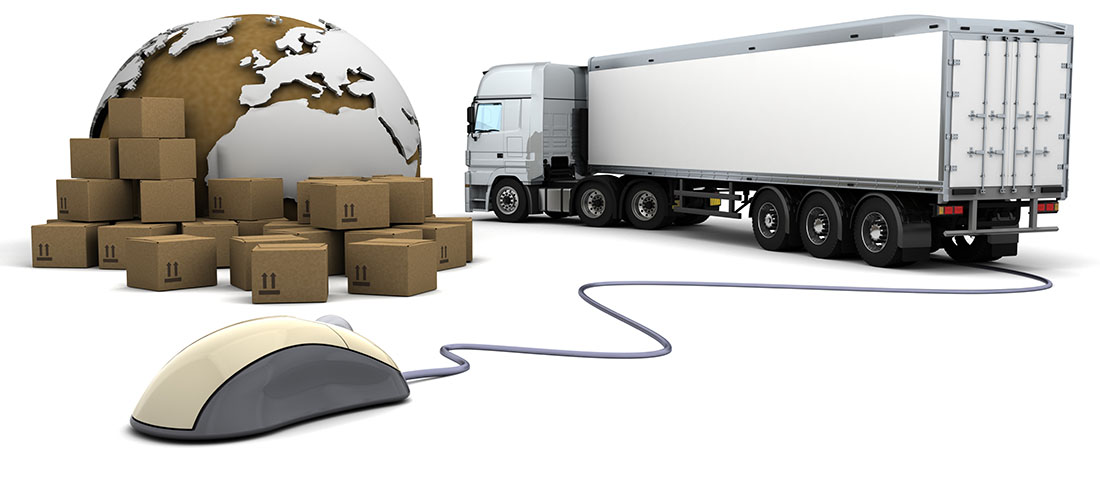 Storeship can also help with direct container deliveries to European and UK ports from Asia and around the world, reduce your transport costs by delivering direct to our warehouses, no stress, no delays and get your goods booked in and selling faster.
Duties, Tax and VAT
By using our EU and UK warehouses for your storage or fulfilment, we can be assured of additional help with your import duties, tax or complex import and export paperwork and packing slips that are currently required for goods leaving the UK or being imported to the UK from theEurope or worldwide.
Most of our customers send their goods direct from their manufacturers in China and the far east to our warehouses where our super Goods In staff check the condition and quantity before adding in to stock.