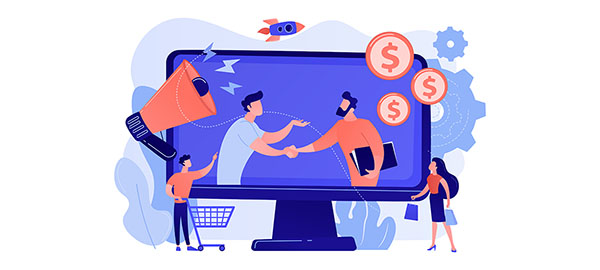 The Storeship fulfilment affiliate program is a referral program that earns commissions on sales of our Ecommerce fulfilment products.
You refer customers to us, using your unique referral links, the customer receives a great fulfilment service and you receive a handsome commission everyone's a winner.
Just sign up, head over to the affiliate product page, get your link and start referring customers, you can add your link to websites or Social Media.
Our commission can earn you serious money over the lifetime of the new customer based on the orders they ship with Storeship.
Current rates
10p per order shipped for Storeship customers
5p per order shipped for Non Storeship customers
Some of our customers ship thousands of orders a month with us and we have customers who have been with us for over 8 years.
Potential returns based on a 5 year customer shipping 1500 orders / month for existing Storeship customers
1500 x £0.10 = £150/month
12 Months - £1800/year
Lifetime = £9000 commission just for sharing a link.

Click on the Create Free Account link above to start earning today.